It's finally Friday! Just because I'm off the hook for classes doesn't mean I'm free unfortunately. I have some shifts at work this weekend, plus a bunch of work for my omega. Wow, aren't you sick of hearing that yet? Well only 4 more weeks and I promise I'll never mention it again... (only when I really need to!)
As an Etsy shop owner, I spend a good amount of time on there browsing through what other people are selling. Most of it ends up in
my favorites list
where it rots and is forgotten until my girlfriend needs to buy me some sort of gift. So I figured I'd share some of my favorite items with y'all, and maybe they'll end up in your favorites list, too. All items are linked back to their original shop underneath the picture.
If your item is listed here and for whatever reason you'd like it removed, feel free to email me and I will happily take it down.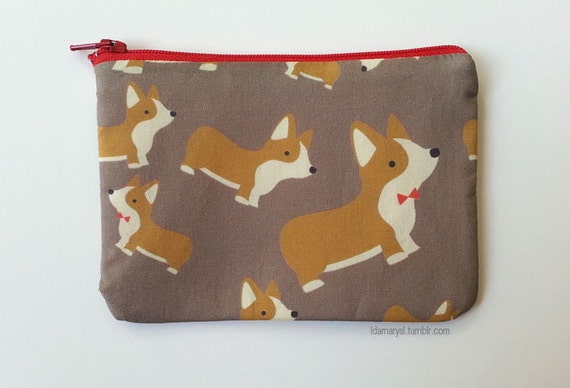 Corgi Zipper Pouch via ldamarysl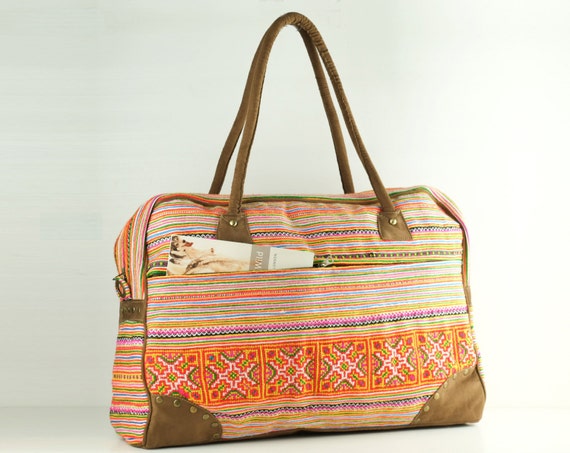 Large Overnight Weekender Travel Bag via TaTonYon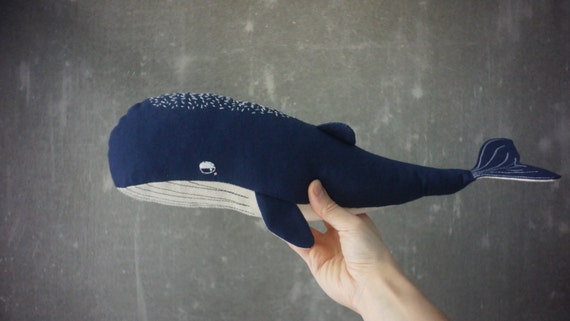 Blue Baby Whale via Talpathings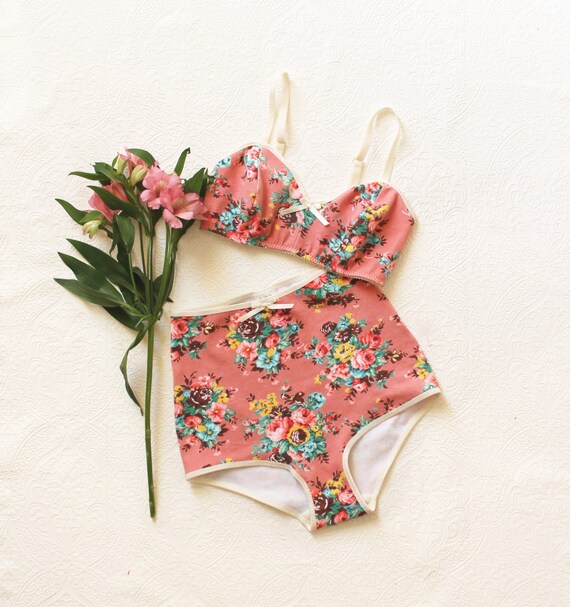 Vintage Look 'Daybreak' Pink Floral Cotton Bra & High Waist Panties Set via ohhhlulu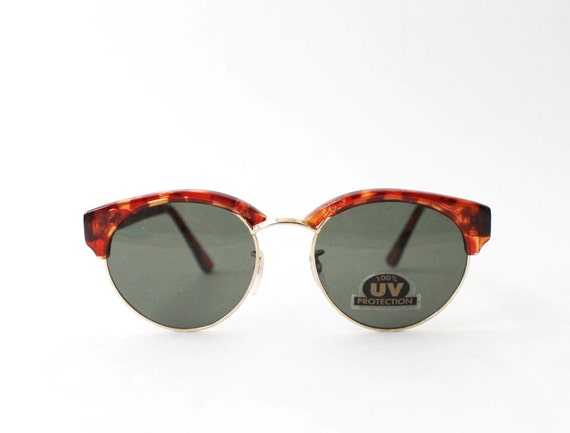 NOS 1990's Tortoiseshell Effect Oval Clubmaster Sunglasses via OiseauVintage
That's about all I have for today. Do you have an Etsy shop? What are some of your favorite shops or items? Share in the comments, I'd love to see! If you haven't already,
check out my Etsy shop
!