Before almost everything else, I am a Bostonian. Growing up in rural suburbia, I remember always running in and out of the city for day trips and traveling. When I was a little older, I recall rounding up all my friends and taking day trips and using the city as our playground. At 18, I enrolled in classes at Suffolk University, with an incredible view of the common. And a few months later, after a series of unfortunate events - I decided to leave home and temporarily relocate to North Carolina to earn my undergraduate degree.
The longer I'm away from home, the harder it gets. Some days are easy, those days I can see myself staying in North Carolina forever. The southern way of life is completely different from how I was raised. But, every time I land back in Boston there's an overwhelming feeling of everything is perfect, and that is how everything is supposed to be.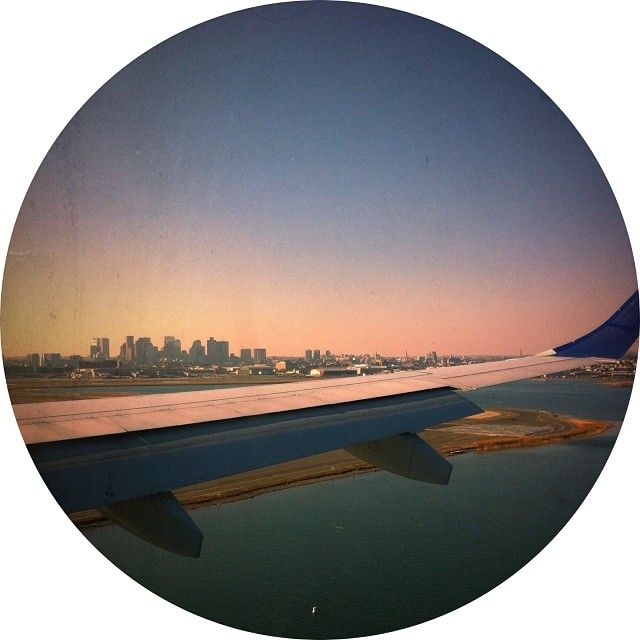 I had a chance to go home last weekend, and I'll get to go home again this upcoming weekend. I'm happy that my undergraduate degree is almost complete. I had an incredible time experiencing a different geography and a different way of life. I'm sure I'll always remember my time in the south in the fondest way. But this northerner is ready to get back home and plant her roots.