Okay.. sometimes I feel like I don't always appreciate all the things around me as much as I should. So, I'm going to start a little segment on my blog and dub it, "Thanks, Thursday!" Every week I'll try and write a little blog about something or a few things that I'm thankful for.
This week, I'm thankful for my mom! (I know, I know... it's cliche for a first post.) But, my mom has honestly been helping me out a lot lately - and I don't think she realizes how much it means to me. Even though I tell her each and every time!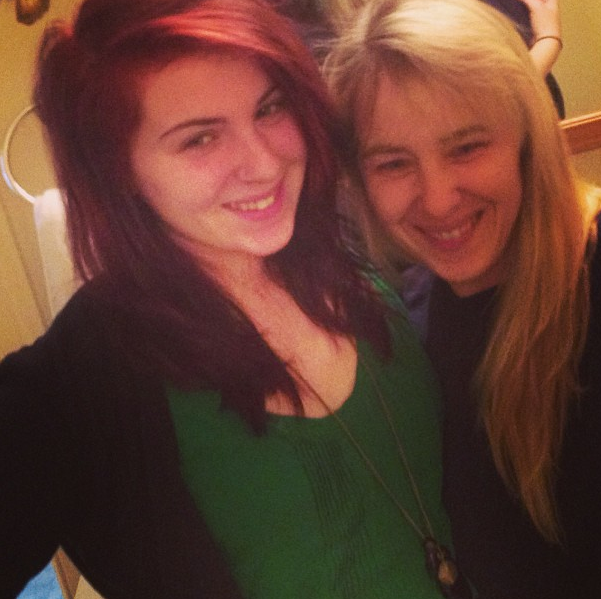 If you didn't know, I go to school 900 miles away from home. It's hard on mom, obviously! But just this week, she mailed me enough groceries to last the zombie apocalypse. (And then asked if she sent enough...) Today I picked up two twenty pound boxes from the mail room - filled with food - and I swear I can barely fit it all in my cabinets.
Now, she didn't have to go out of her way to grocery shop for an extra two people, package it all up, haul it to UPS, and send it 900 miles. Nope. It would have been so much easier to just send cash. But this week (and basically every day) my mom goes the extra mile for me. And she has no idea how much I love her for it!
Love you, moms!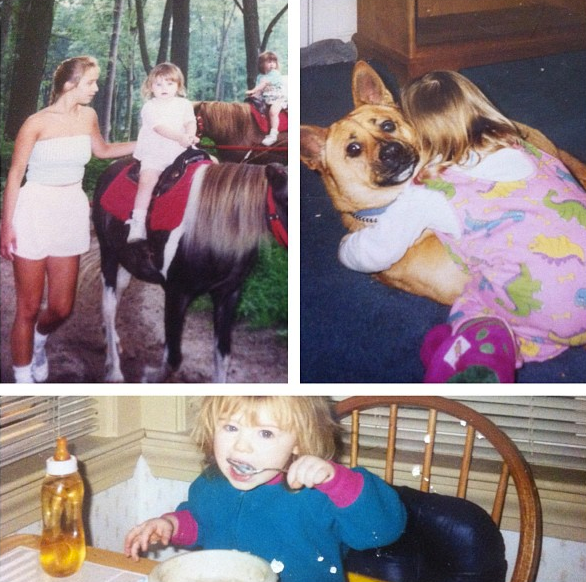 (Okay, so there's only 1 picture of her in that collage, but I'm in it too - and she raised me... and I was precious. Justified.)