I said I would share a couple projects I've been working on for school. They're just a couple of simple typography projects. Any suggestions or feedback are always welcomed!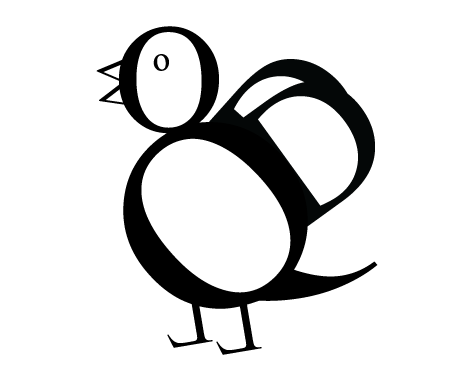 Our assignment here was to create an animal using letters all from the same typeface. I used everyone's favorite basic serif font, Times New Roman. I made this bird pretty quickly, I was thinking of doing a small series of animals instead of one complex piece.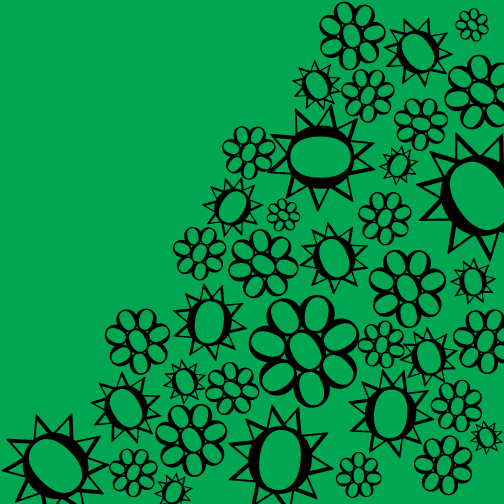 The assignment for this one was very open-ended. We were allowed to choose two letters from the same typeface and make any sort of design or pattern. The assignment called for 9 art boards all with different typefaces and letters. After I came up with this one I thought I would do a "nature" theme throughout the whole assignment. I did another one that is a wave; but they took so long I drove myself crazy and am now taking a break from this project!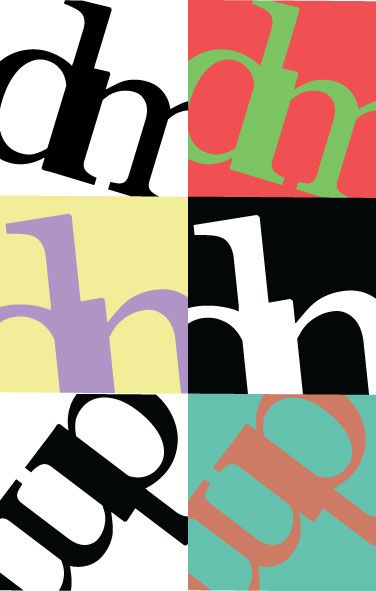 For this one we had to pick 2 letters (I picked my first and middle initial!) from the same typeface and angle and crop them 3 different ways. For each way we cropped it, we had to showcase it in black and white and in color. I believe this one is Times New Roman, too! Guess I need to mix up my type choices!
This was my first project of the semester! We had to do a piece based off the meaning of our name. I chose my first and middle initial to go inside the wave, and then the wave acts as my last initial, a C! My name means a combination of "girl from the valley" (hence the tree - yay nature!) and "bitter sea."
What do you guys think? What are some of your favorite design resources when you're searching for inspiration? I personally
love
looking up color palates. I'm addicted to
Kuler by Adobe
!