Whew! I forgot how much design work took out of you! This blog design my first large-scale, multi-component piece in quite a while, and I'm really impressed with how it came out? Is it vain to outwardly compliment my own design work?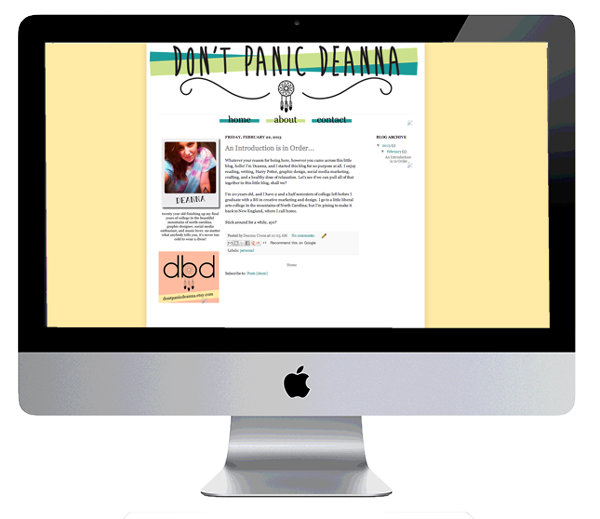 I'm really excited to get back into blogging, and into a steady stream of design work. I'm hoping this blog will grow into something bigger, almost like a portfolio of sorts.
Guess we'll see where this all goes!