The fall semester of my senior year in college is coming to an end... quickly. Wow - I never thought I would say that statement. Considering I had never planned on attending college until my senior year of high school, I am extremely proud of myself. I accomplished a whole lot this semester... although I will admit I took on way more than I could appropriately handle. I have big dreams, and a lot of ambition - but I have to remember that I'm not superhuman, and if I spread myself too thin then I will not be able to produce my best work.
That being said, here are a few things that I designed this past semester: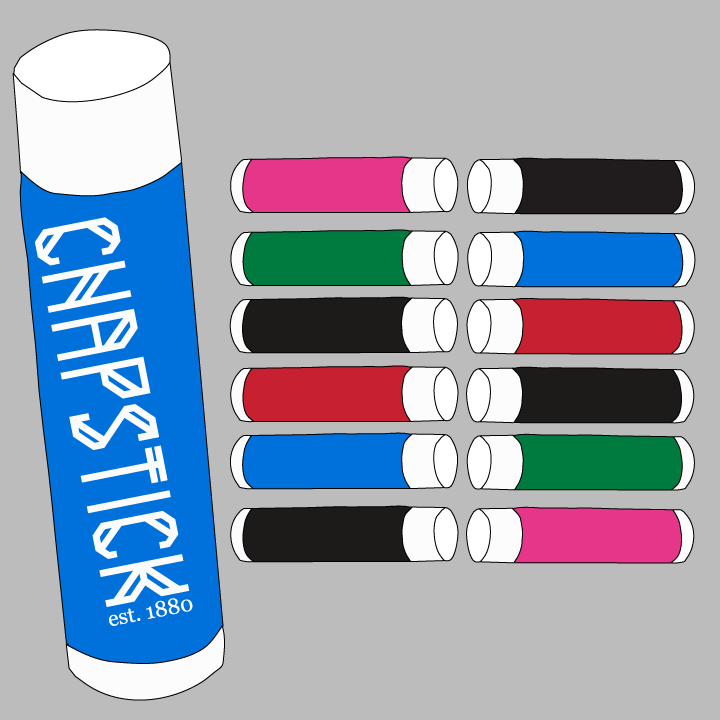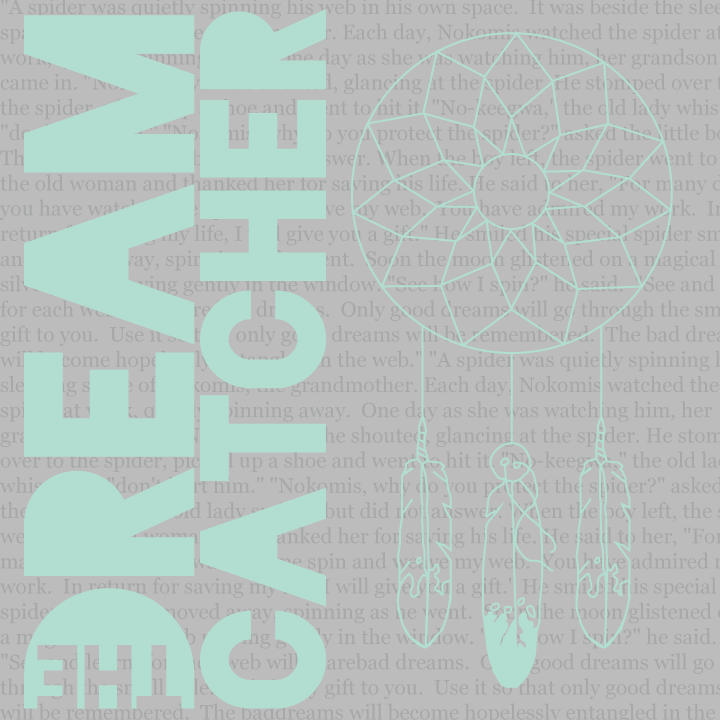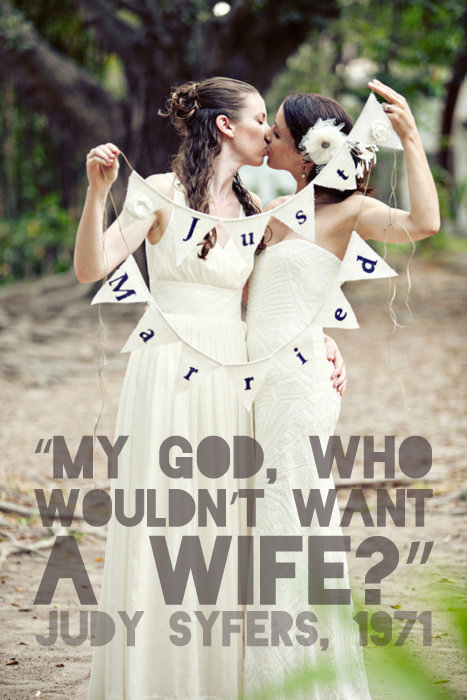 In addition to working at my computer, I worked for
The Sampler
as an intern. I learned how to contact artists' management in search of things such as media passes, and had the opportunity to watch a little music blog really blossom over the course of a semester.
I had a little bit of additional income through my
Etsy Shop
. I design a variety of typographic prints and sell them for a small profit.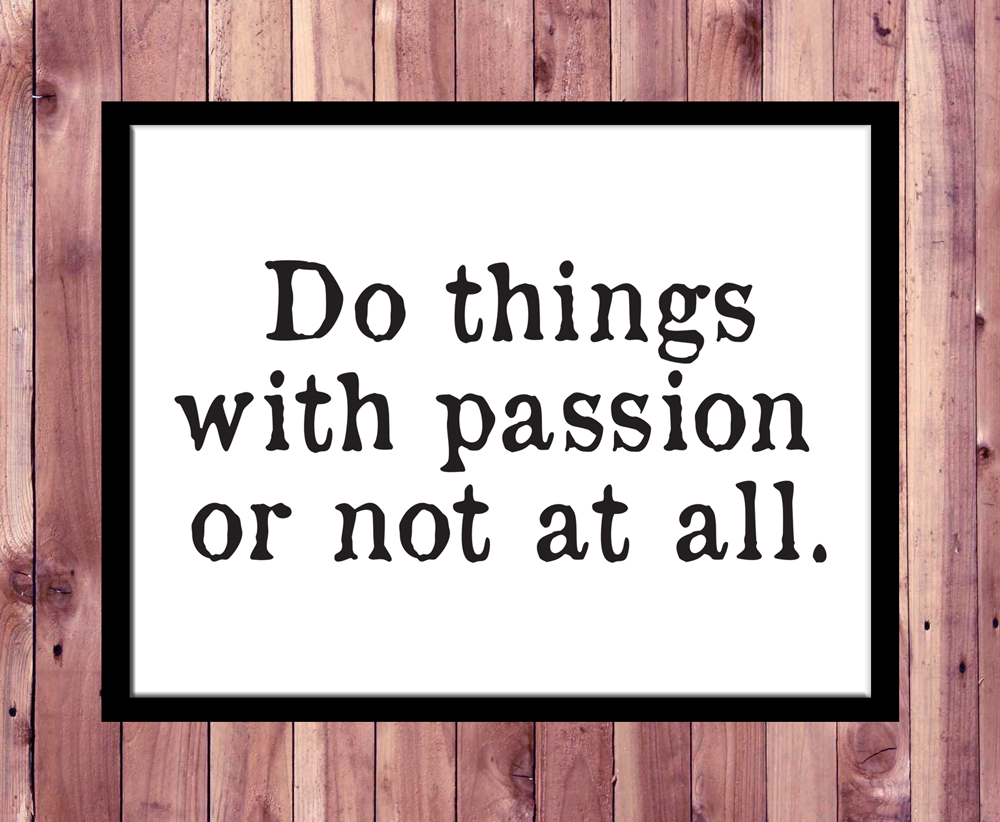 Passion Typographic Print by dontpanicdeanna
I also did some marketing for
Spotify
and
Adobe Creative Cloud
. Follow the links to try a free trial of Spotify and Creative Cloud, respectively. With a part-time job at Old Navy on top of all that! Oh, wait - I own a direct sales business as well over at
Chloe + Isabel by Deanna
.
I can't really say that I'll miss this semester! Though I accomplished a lot, I also wish I could have focused on classes more. Next semester I have a really great schedule with a great set of classes and teachers. It'll be much more conductive to learning, and I'll be sure to not take on too much!